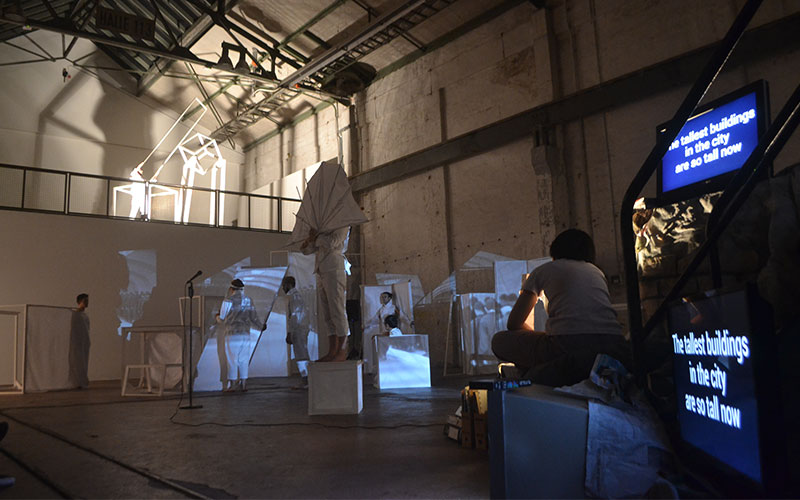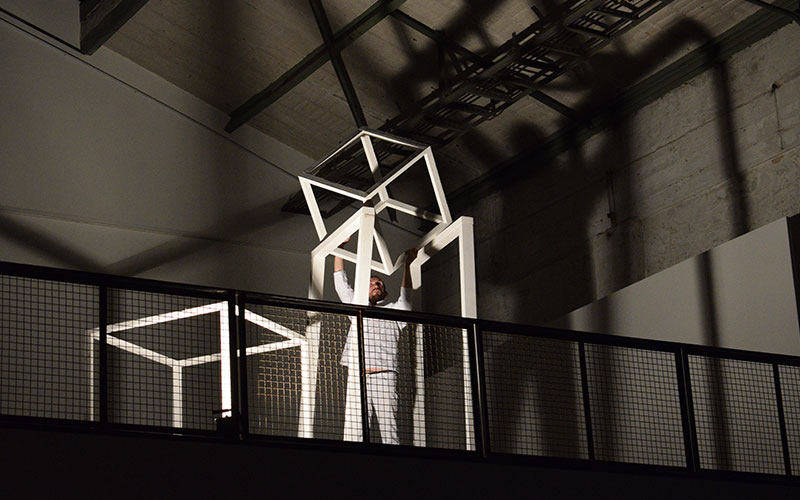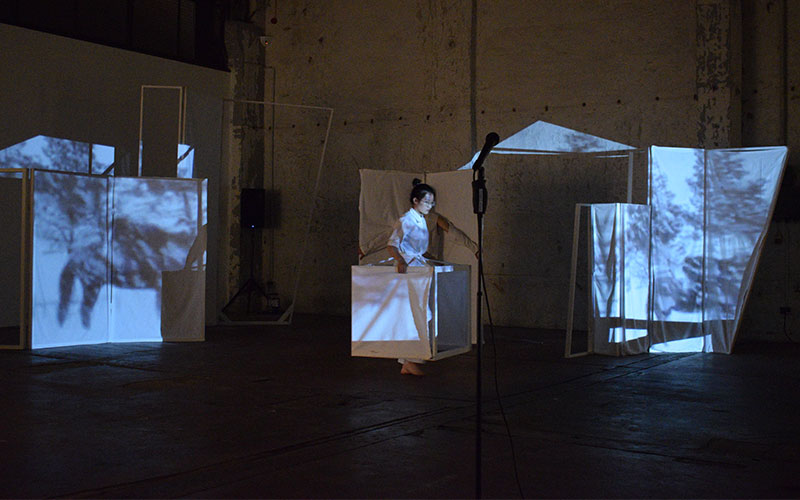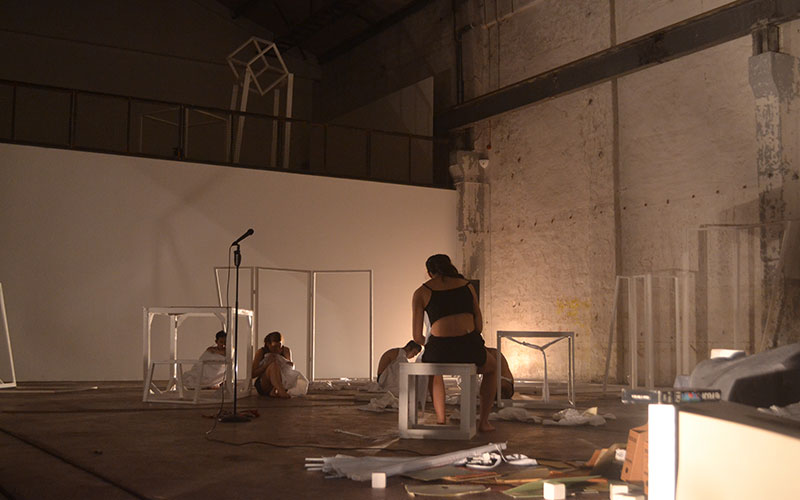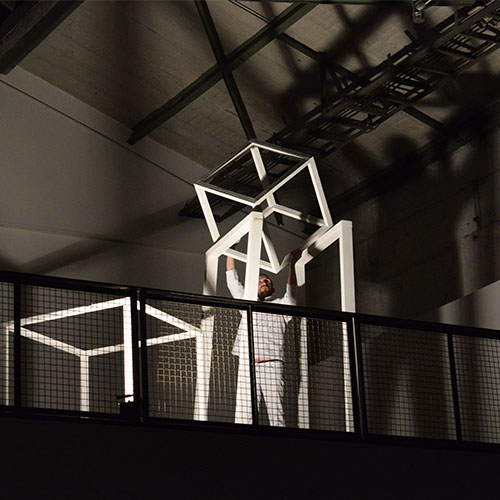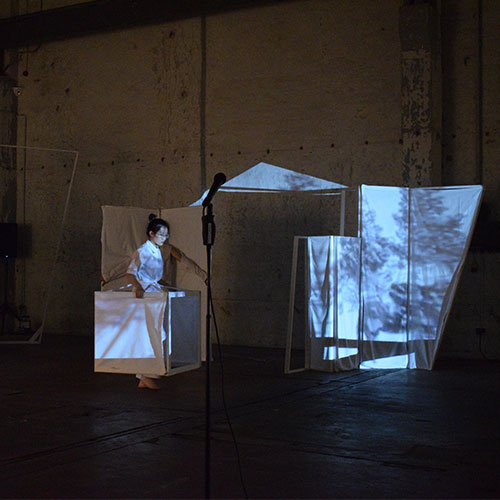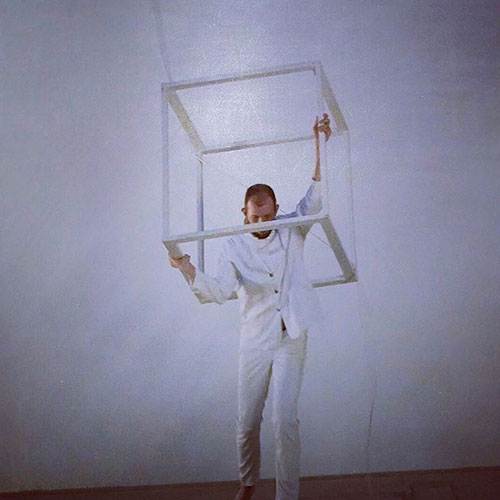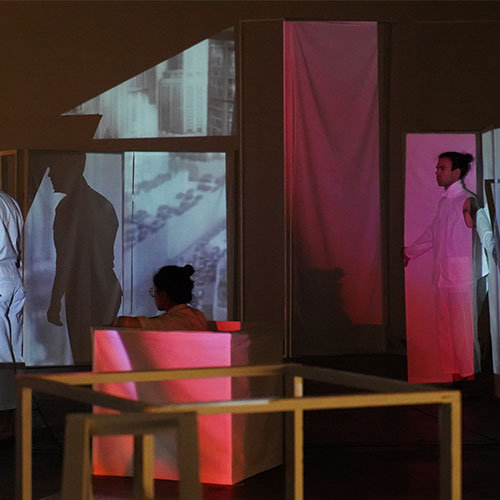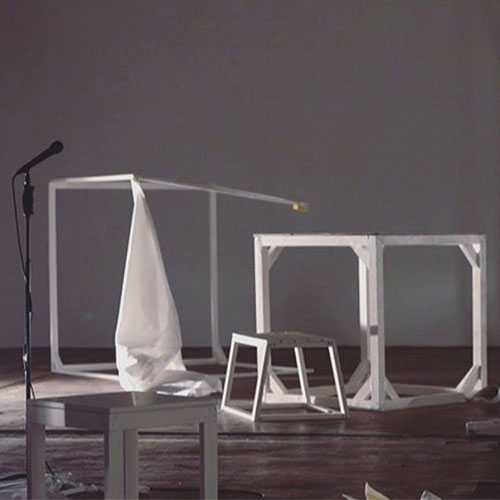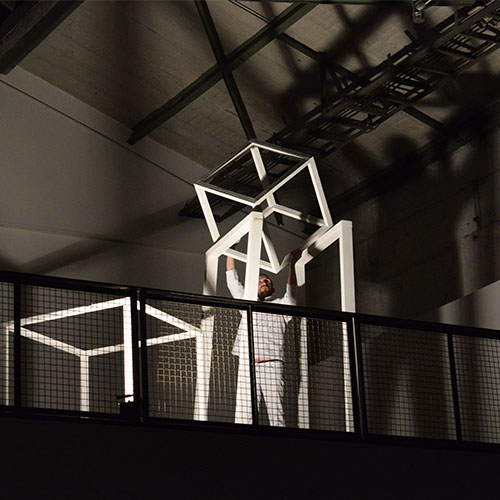 You enter an empty space that begins to talk to you about cities and their stories, slowly movements start to happen in the space till suddenly you find yourself in a huge city that has unfolded without you really realizing it. A white, clean city with buildings as heigh as the ceiling, in which every story is made visible, languages are being invented and transitions are made.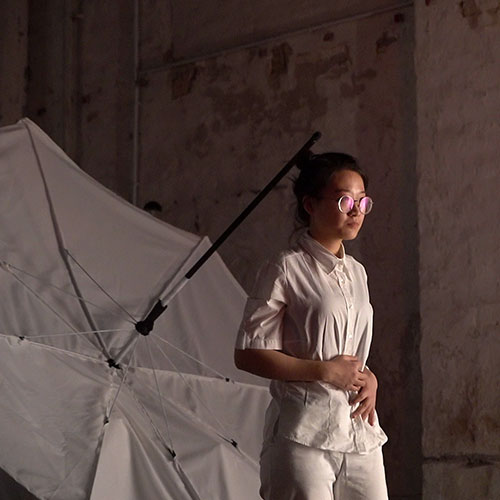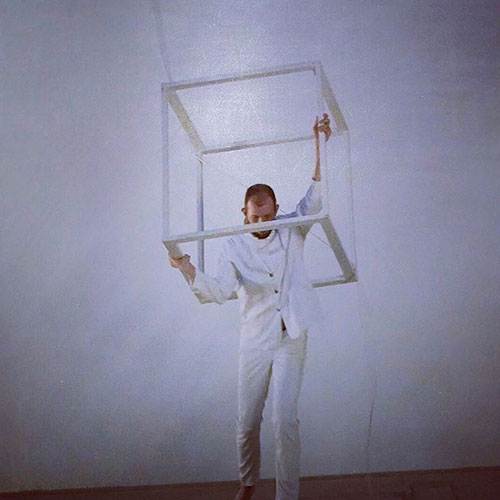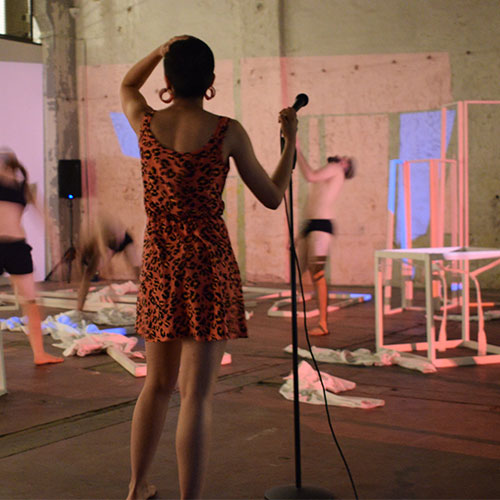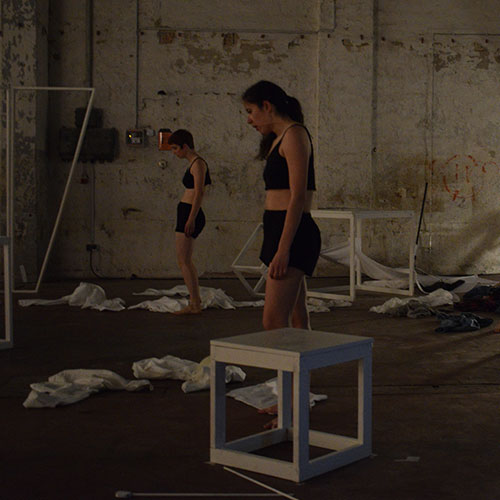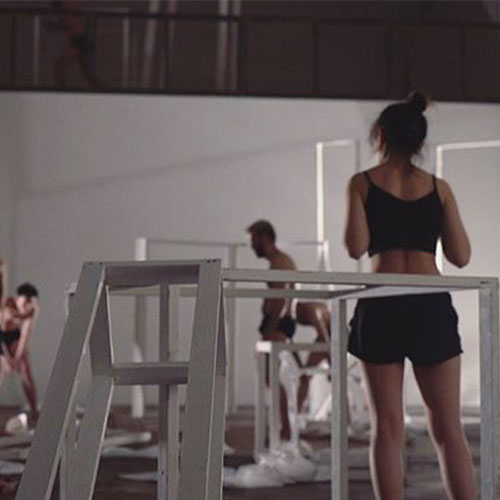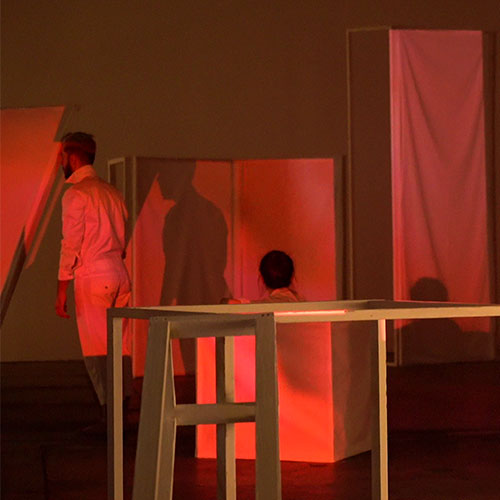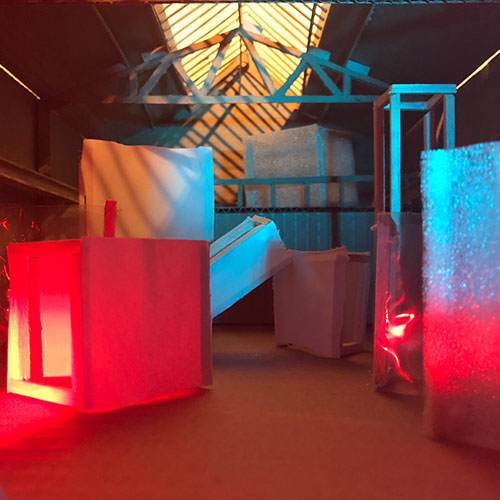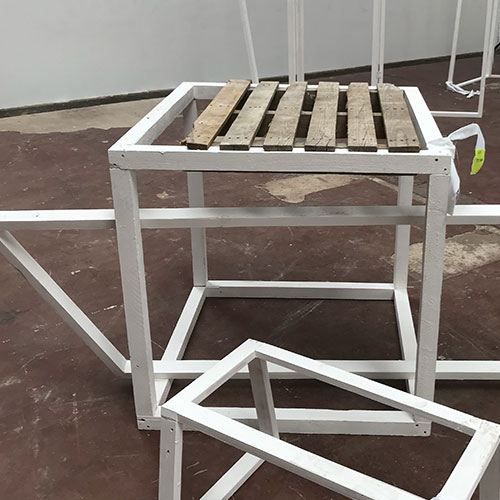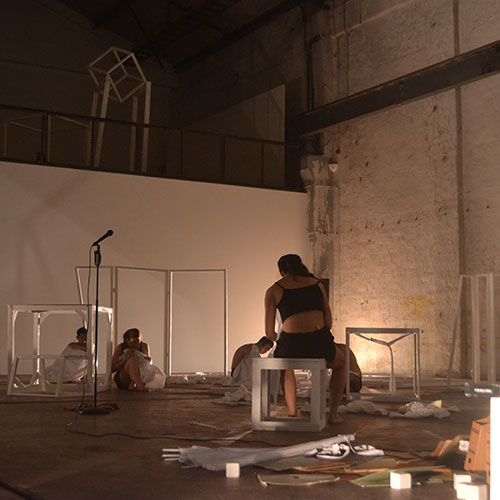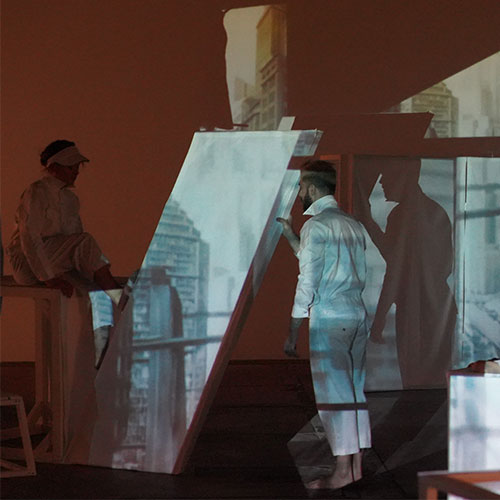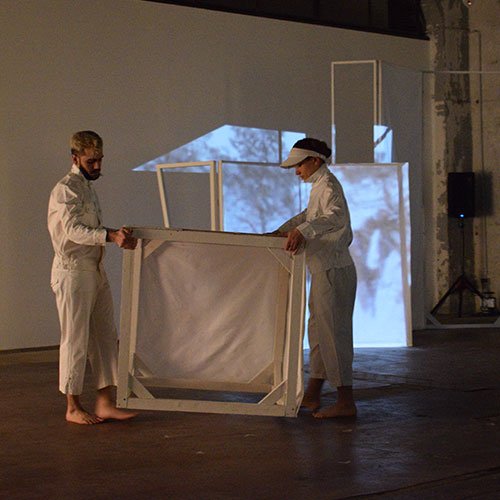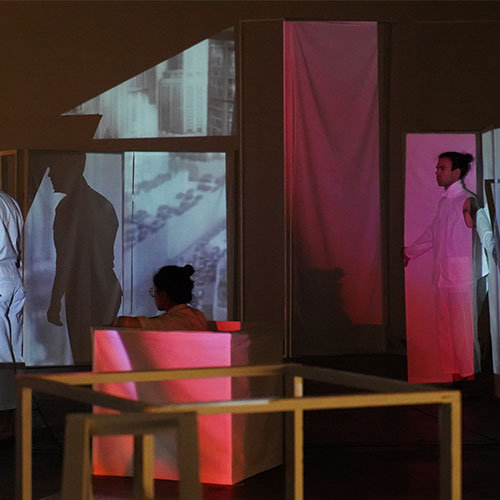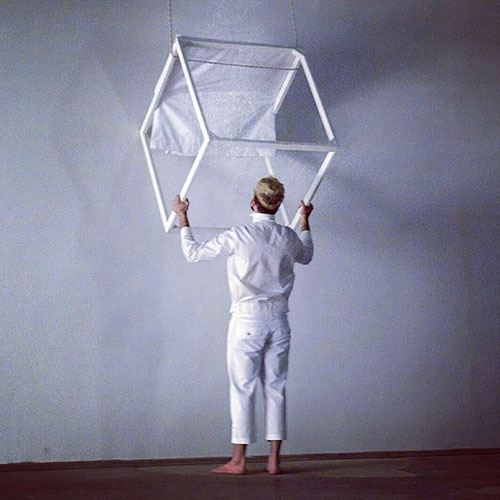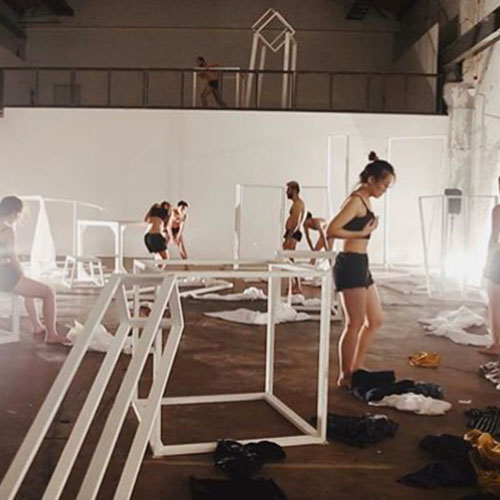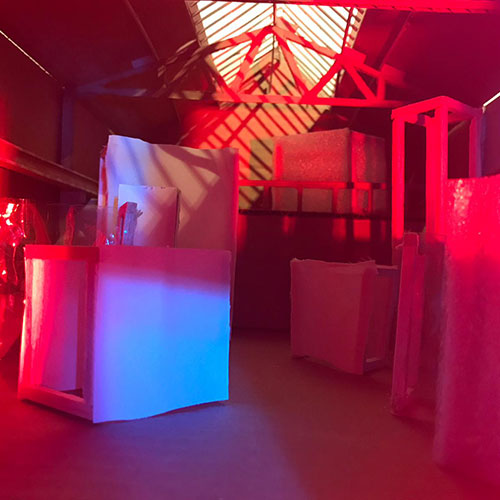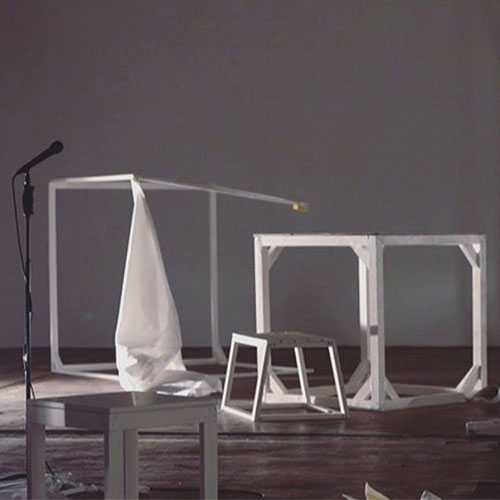 2019, Berlin
Performative installation in Reinbeckhallen.
Concept inspired by Wim Wenders' Wings of Desire (1987).
This work was made in collaboration with
Konstantinos Chaldaios, Aziza Kadyri, Mara Manea, Nat Norland, Yifat Shir-Moskovitz, Yuan Yue, Wei Zhang
Additional perfomers: Elly Rutherford, Fanis Sakellariou, Violeta Valcheva, Pengfei Zhu
I am always ready to listen to new stories, brainstorm to create exciting ideas or build visual elements.
Let's
work

together.

+31 (0) 6 11 23 74 66