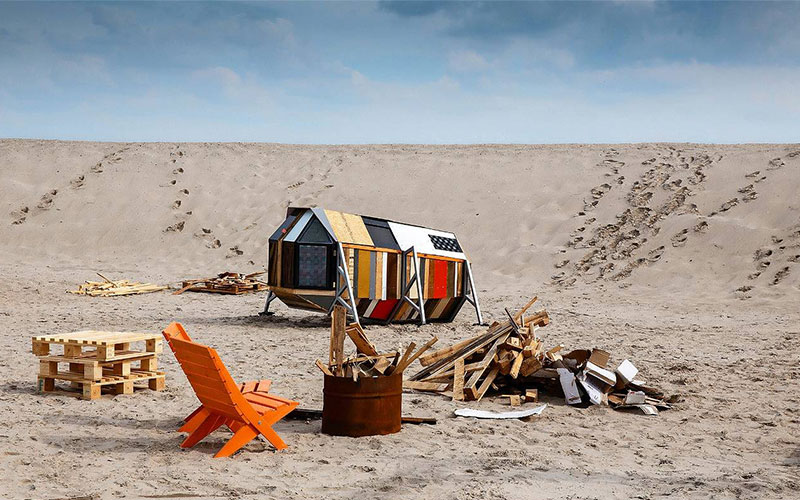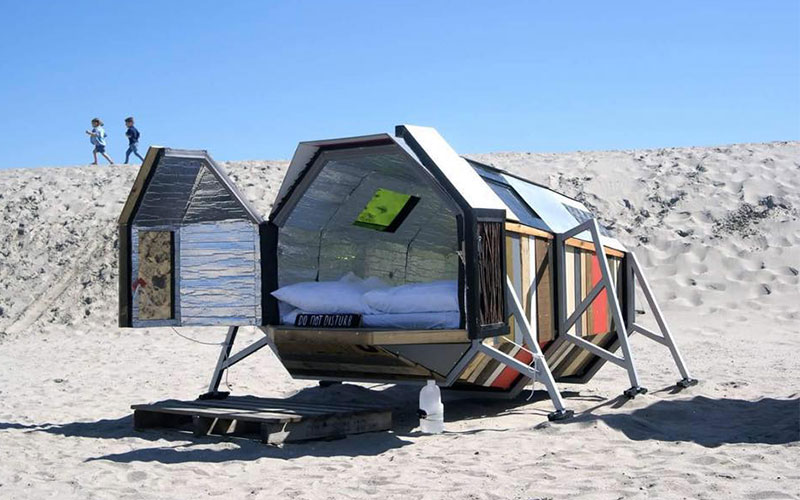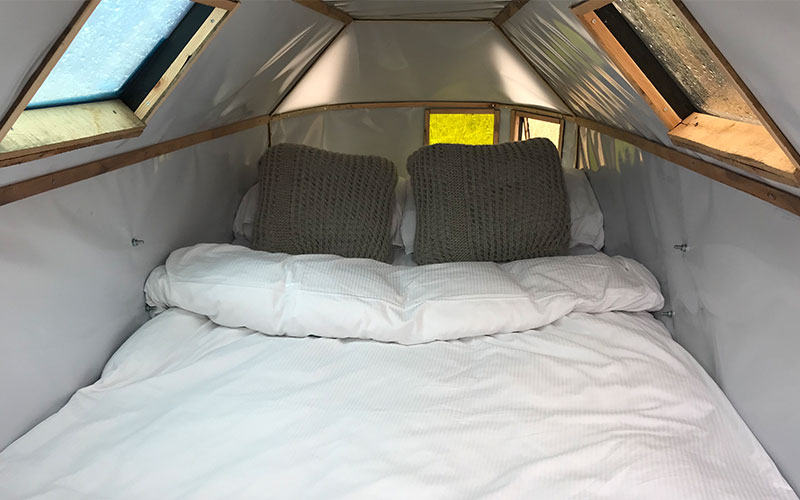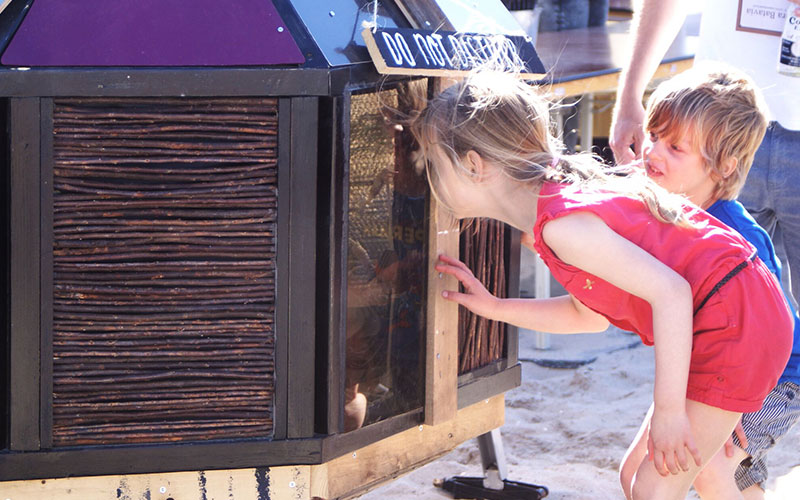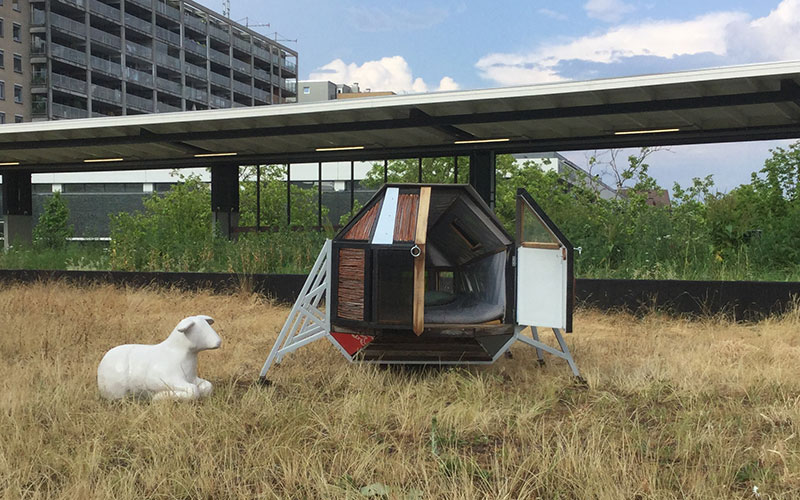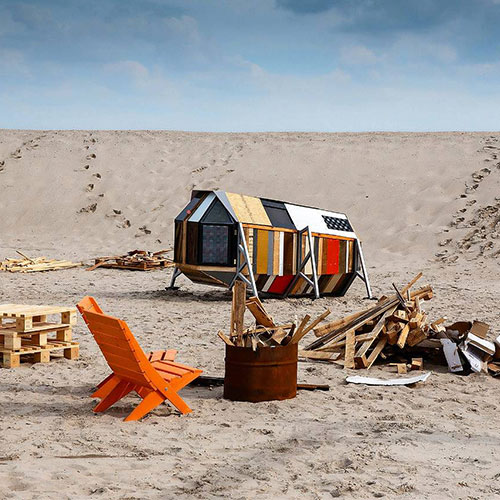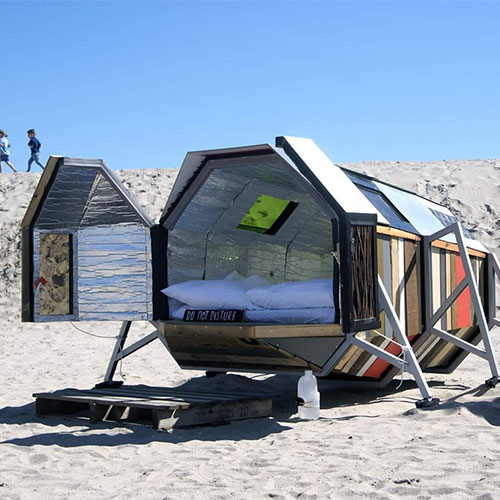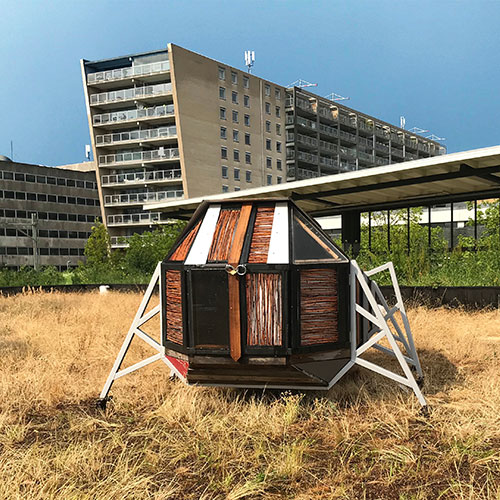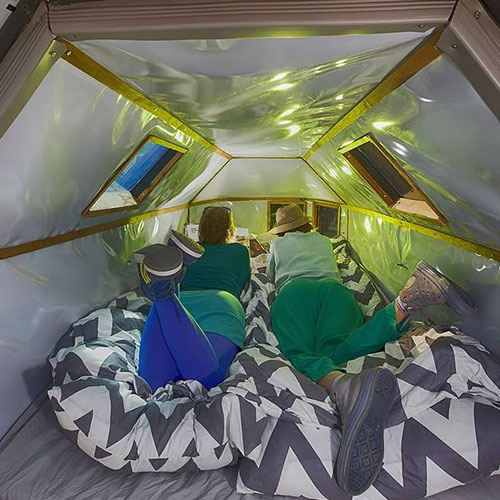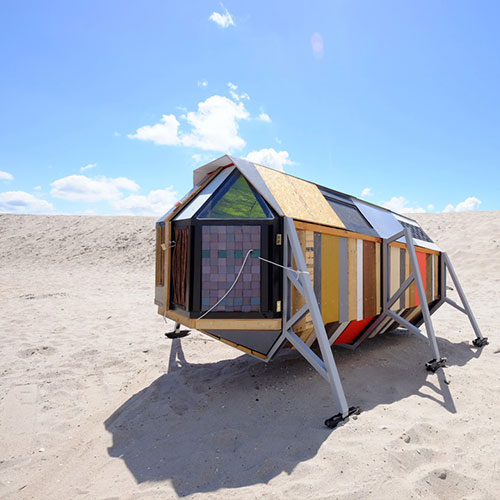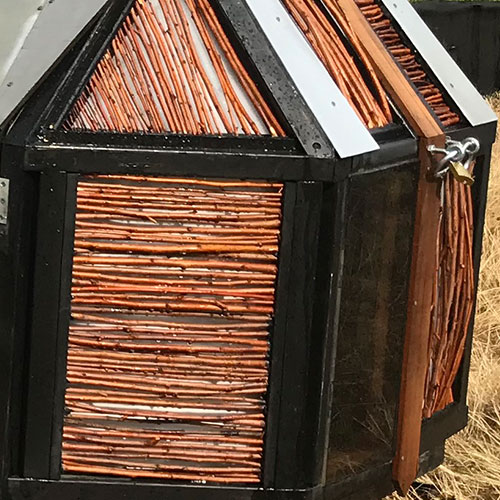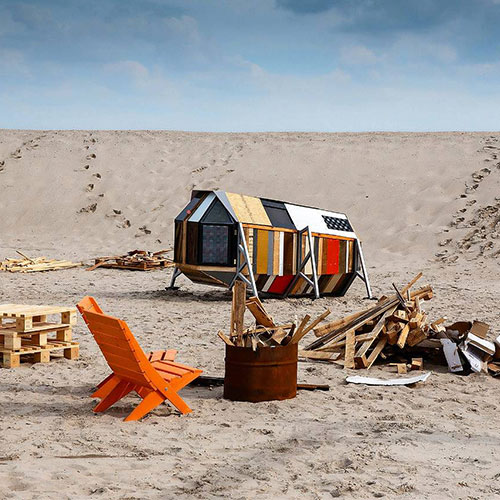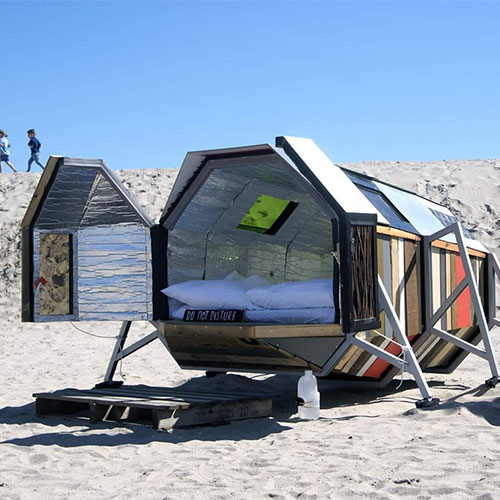 He is travelling around the world like a nomad, searching for his next home. Roaming through the sand like a true treasure hunter. Wherever he goes he learns new things. A peculiar little animal that is trying to find its place in the world, just like any of us. He might be a bit shy at first, but it's a bug with a great character. Take care of him and he takes care of you.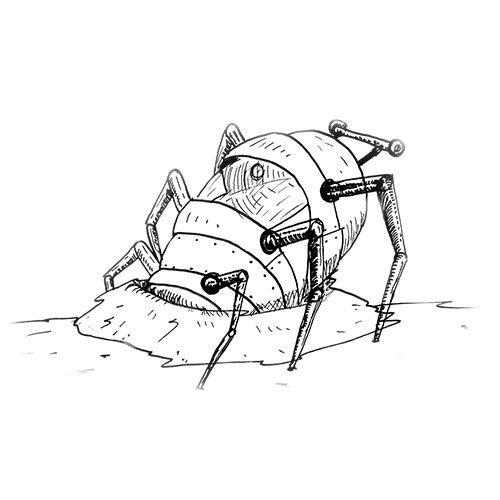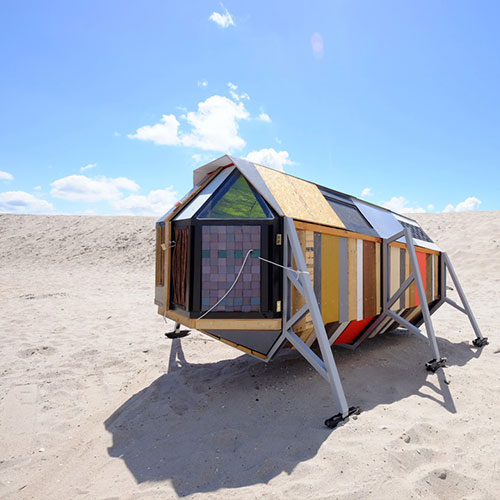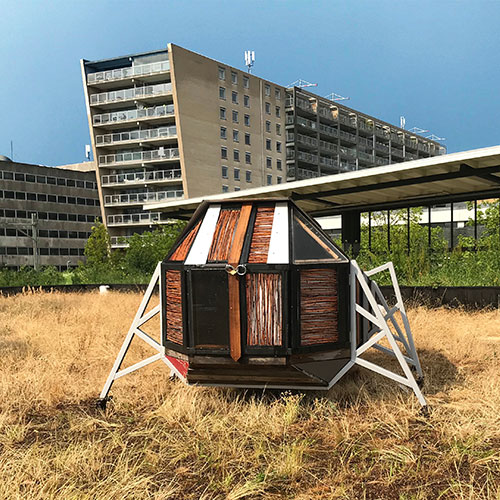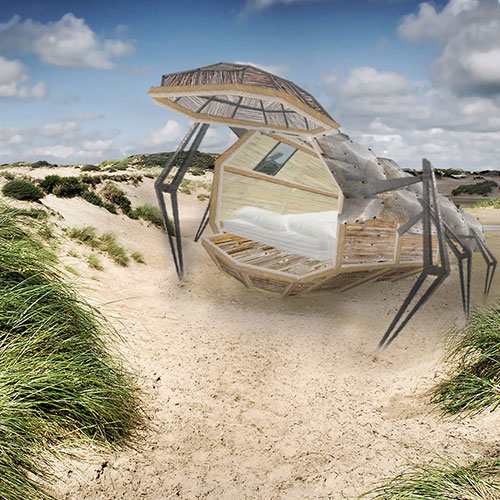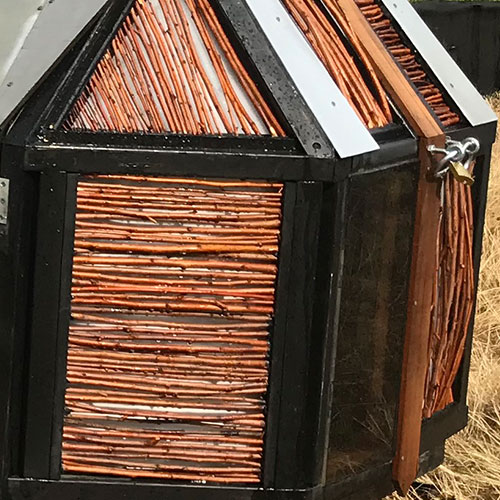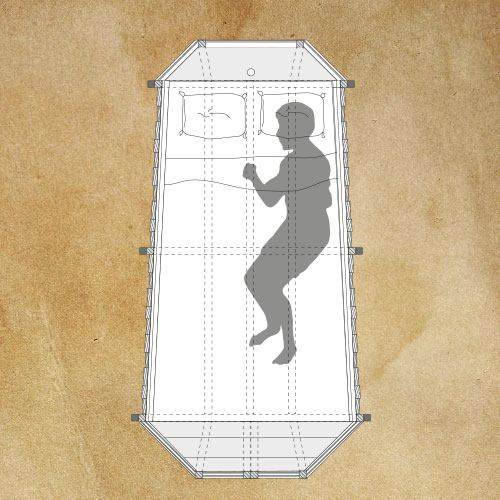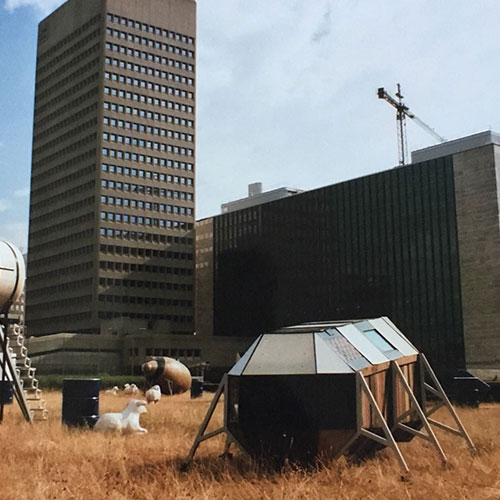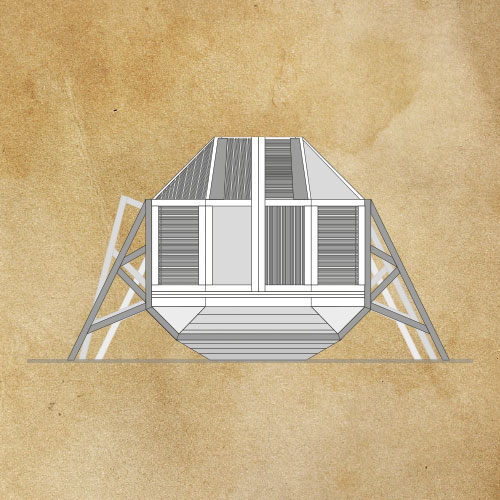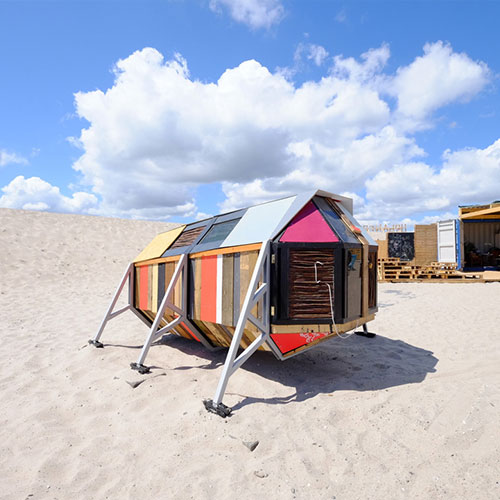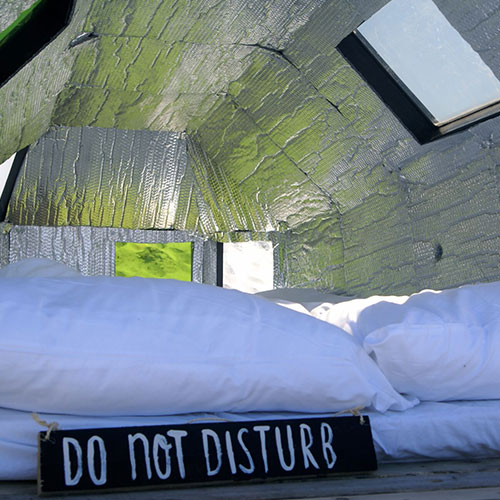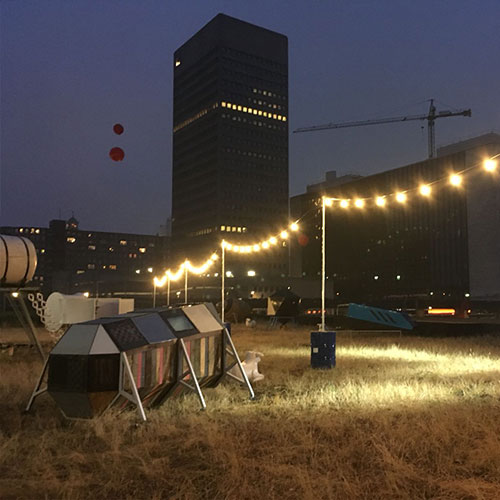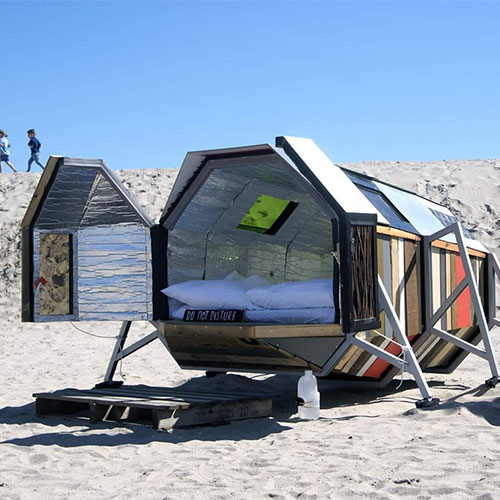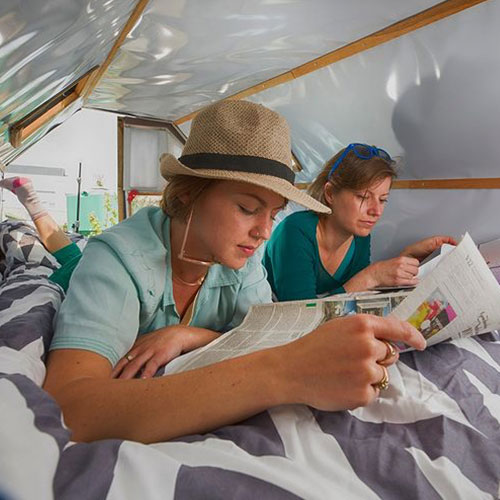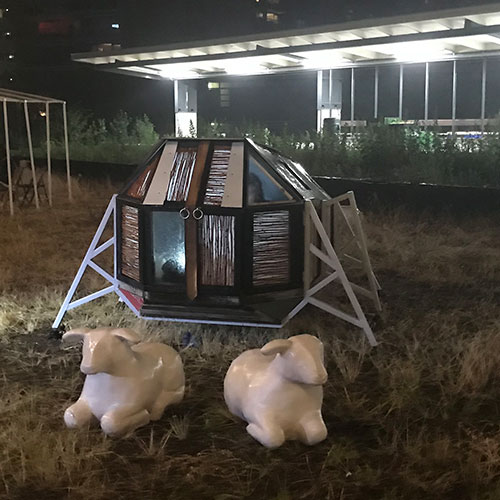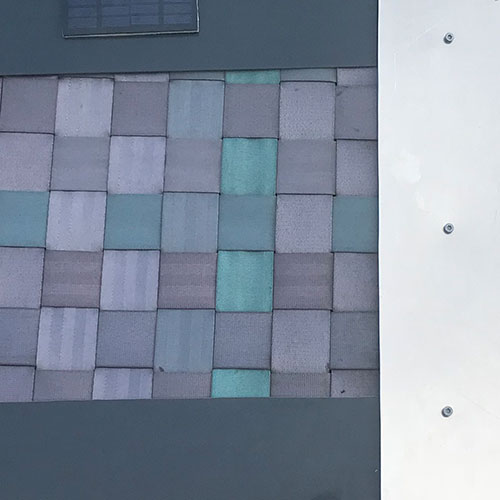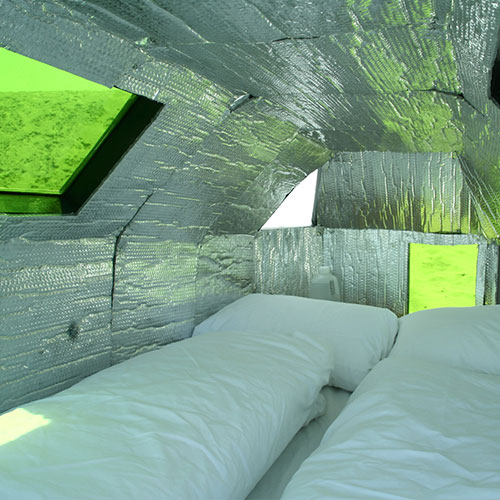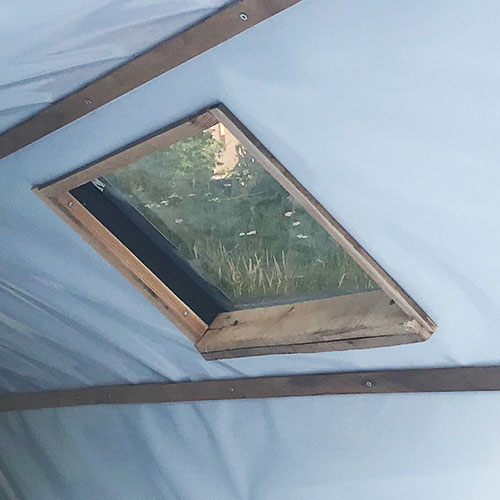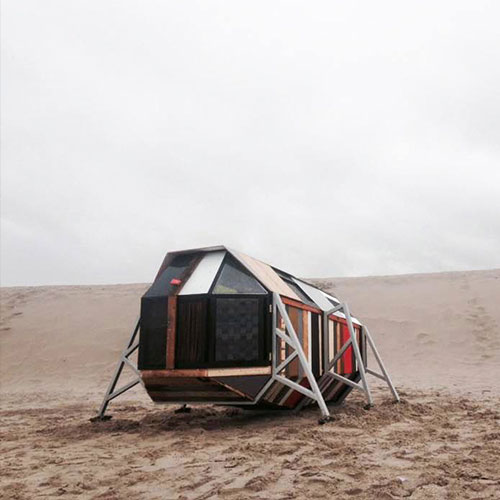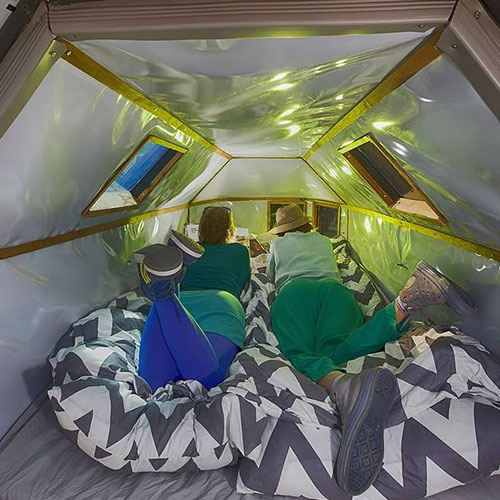 2015 - 2020
Amsterdam, Utrecht, Rotterdam
Sleeping module for two, made out of reused materials
This work was made in collaboration with
Franka Te Lintel Hekkert
I am always ready to listen to new stories, brainstorm to create exciting ideas or build visual elements.
Let's
work

together.

+31 (0) 6 11 23 74 66